Leading Metal Profiles Manufacturer in China
Providing your business with one-stop metal profiles solutions, building your brand, and increasing profits.
Your Reliable Metal Profiles Supplier
NIUYUAN Trims has been a professional manufacturer of metal profiles based in Foshan, China, since 2006. We Focus on R&D, production, and integration of non-standard or standard metal profiles based on customer needs.
As leaders in the industry, we can offer personalized design suggestions based on your business needs and brand elements, or provide custom metal profiles that meet innovative and specific requirements.
For free quotes and professional advice, please contact us.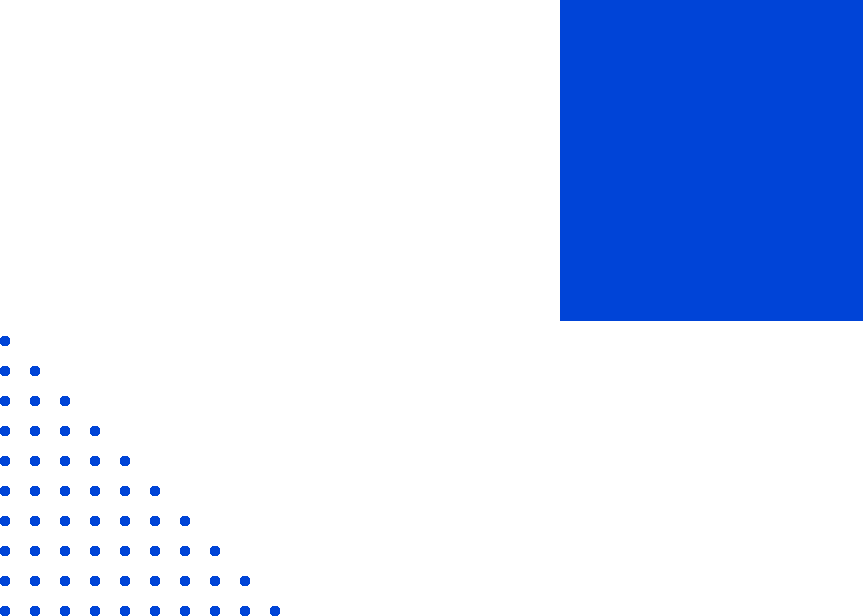 From Idea to Market Operation
Project Design
We offer a bespoke design service to match the style of your metal profiles, respecting the wishes of our customers and are happy to advise.
OEM & ODM Service
We provide OEM and ODM services to wholesalers and distributors. Welcome to discuss cooperation.
One-Stop Service
In addition to sales and custom design services, we offer related technical and service support, providing our clients with a truly one-stop shop experience.
Market Operation Guidance
NIUYUAN provides customers with reasonable operation guidance which is based on building materials industry trends to improve competitiveness and establish brand advantages.
NIUYUAN has a complete line of metal profiles to help you quickly customize your exclusive products.
Are You Looking for a Reliable Supplier of Metal Profiles?
NIUYUAN Trims can provide you with tile trims that perform well, in addition to custom-made or OEM ODM metal profiles of your brand.
Cooperation

Process Service
01. Contact Us
02. Provide your product requirements
03. Free sample making
04. Sign the contract
05. Start producing
06. Product inspection
07. Shipping Arrangement
08. Feedback
"I've sourced metal profiles from various manufacturers over the years for our construction projects, but the quality and precision of the metal profiles from your company are unparalleled. The durability they offer, coupled with their exceptional finish, truly stands out. Not to mention, the range of designs and customization options you provide have been a tremendous asset to our business."
"We specialize in architectural designs that demand top-tier materials, and your metal profiles have become an essential part of our projects. They perfectly complement our contemporary designs, providing strength without compromising on aesthetics. Furthermore, the consistent quality and timely delivery have made our collaboration smooth and efficient."
"In our line of work, we deal extensively with infrastructural projects. The metal profiles from your company have proven to be both versatile and reliable. Their resistance to corrosion and structural integrity has consistently exceeded our expectations. The technical support and expertise your team offers is commendable, making the entire process seamless."
"We've recently incorporated your metal profiles into our product lineup, and the response from our clientele has been overwhelmingly positive. These profiles offer a combination of form and function, making them ideal for a wide range of applications. I appreciate your company's commitment to innovation and quality. It's a partnership we value greatly."
Do not hesitate to reach out. Just fill in the contact form here and we'll be sure to reply as fast as possible.
No. 1, Lane 1, MaShe Houjie Industrial Zone, Lishui Town, Nanhai, Guangdong, China
Whatsapp: +86 13690284986
Email: info@niuyuantrims.com